Global Sports Sunday
Who is joining?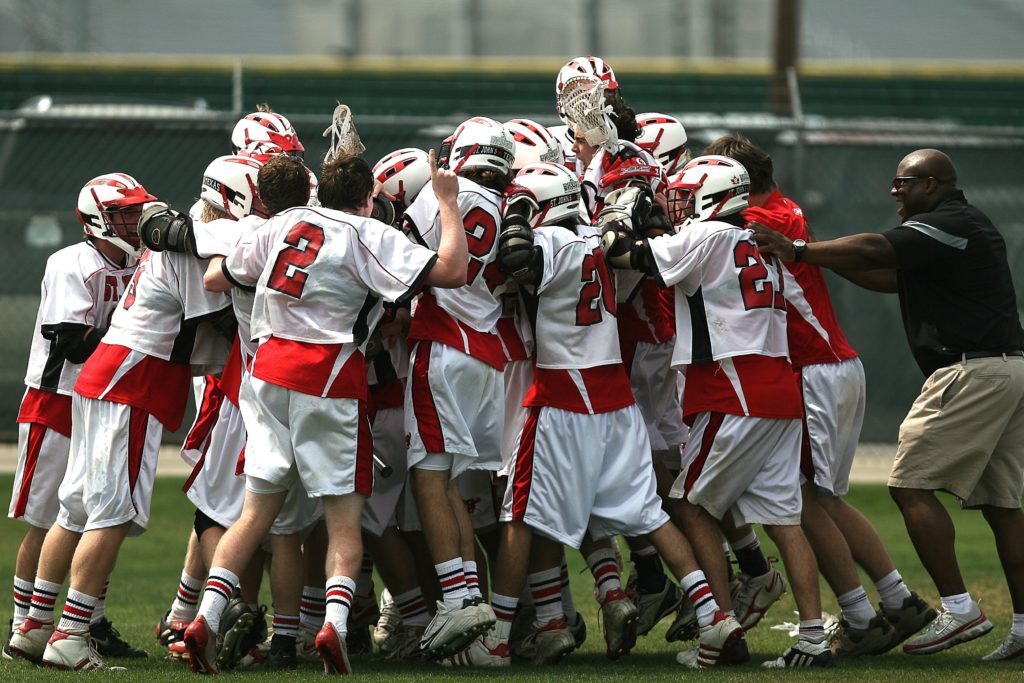 With Global Sports Sunday we dream of a worldwide day of prayer for the community of sport. Can you image the spiritual impact of that? When the Holy Spirit starts to move within the world of sports, who knows what can happen!?

More than half of the world's population is influenced by sports participation on a weekly basis. Over 3 billion people watch sporting events like the World Cup and the Olympics. The impact of sports on cultures around the world is unmatched. Let's use this to impact the world with the love of Christ.

On the slider below you can see our Global partners that help us in creating the resources for the Global Sports Sunday.
Resource Partners of Global Sports Sunday
Global sports chaplaincy assosiation
Global Sports Sunday is initiated by the GSCA (global sports chaplaincy association). GSCA is a sports chaplaincy organisation that wants to empower and grow sports chaplaincy around the world. They want to work with local churches and with the Global Sports Sunday want to help churches to bridge the gap to local sports communities. If you want to find out more about GSCA you can go and check out their website.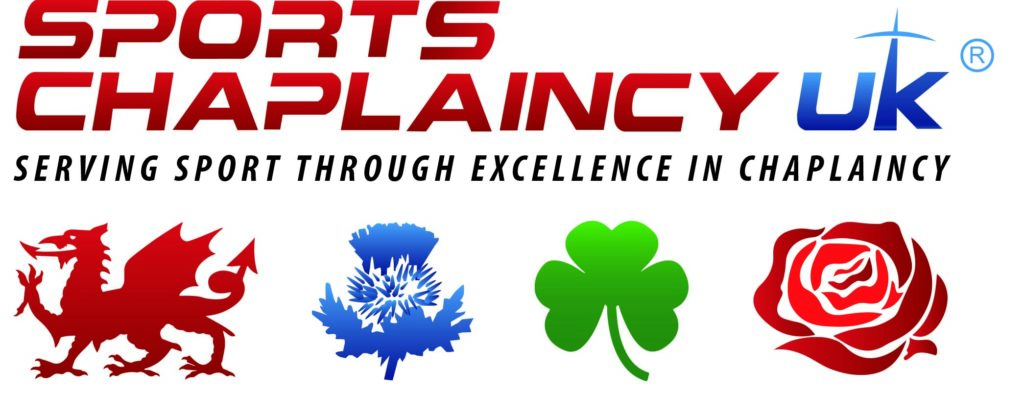 Sport Chaplaincy UK
The GSS project was inspired by one of our founding members, Sports Chaplaincy UK, and their National Sports Sunday celebration. They felt it was good to bring this to the global community, because prayer can bring change.